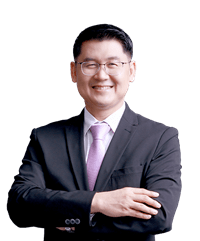 Associate Professor Kasemsarn Chotchakornpant
Position in MCOT Plc.
Current Position
Listed Companies
Companies/Other Companies
Education Background
Doctor of Philosophy (Ph.D.)
Major : Public Policy Analysis & Administration Saint Louis University, Saint louis, Missouri, USA With Saint Louis University Scholarship
Master of Public Administration (MPA)
Master of Public Administration Kentucky State University Specialty in MIS Frankfort, Kentucky, USA
Graduate Research Student Kyushu University Political Science, Faculty of Law Fukuoka, JAPAN Japanese Government (MONBUSHO) Scholarship
Bachelor of Public Administration (BPA)
Police Cadet Academy, Sampran, Nakhon Pathom, Thailand
Work Experience
Associate Professor (Public Administration), School of Public Administration, NIDA
Director, International Ph.D. Program in Governance and Development, NIDA
Education Council Committee, Royal Thai Police Cadet Academy
Academic Council Committee, Nakhon Phanom University
Thai Parliamentary Sub-Committee for Appeal
Civil Service Subcommittee, Office of Justice Affairs
Training Program organized by Thai Institute of Directors Association (IOD)
Director Certification Program (DCP) Class 314/2022
Specific Knowledge or Expertise
Public administration and analysis, management and evaluation of policies
Quantitative analysis and strategic planning/ Strategies and justice management
Human resource development and management Corporate analysis and management
Direct and indirect share ownership
Illegal record in past 10 years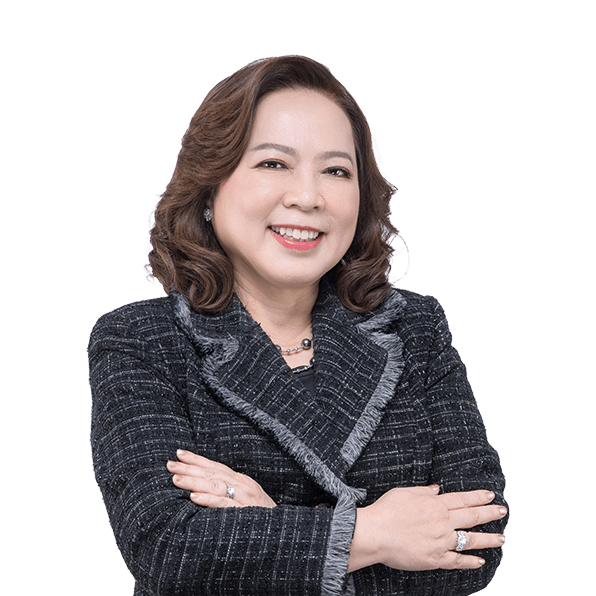 Miss Soontareeya Wongsirikul
Executive Vice President, Finance Group and Chief Financial Officer (CFO)
Position in MCOT Plc.
Executive Vice President, Finance Group and Chief Financial Officer (CFO)
Current Position
Listed Companies
Companies/Other Companies
Education Background
Bachelor of Science (Biotechnology), King Mongkut's Institute of Technology Ladkrabang
Master of Science (Biotechnology), Chulalongkorn University
M.B.A. Finance, Sasin Graduate Institute of Business Administration of Chulalongkorn University
Work Experience
February 2015 - December 2019 Chief Financial Officer, G Steel Public Company Limited
February 2010 - June 2013 Head of Corporate Banking Division, OCBC Bank Bangkok Branch
Direct and indirect share ownership
Illegal record in past 10 years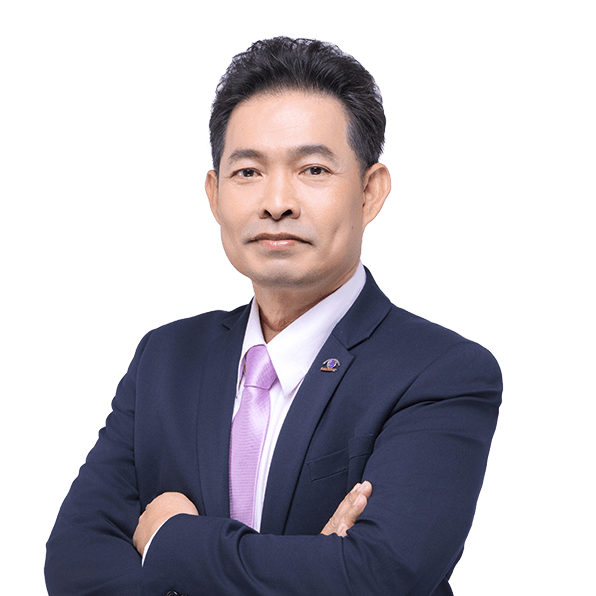 Mr. Sommai Suwannawong
Senior Vice President, Office of Marketing and Acting Executive Vice President of Marketing and Sales Group
% of Shareholding: 0.00001%
% of indirect Shareholding: -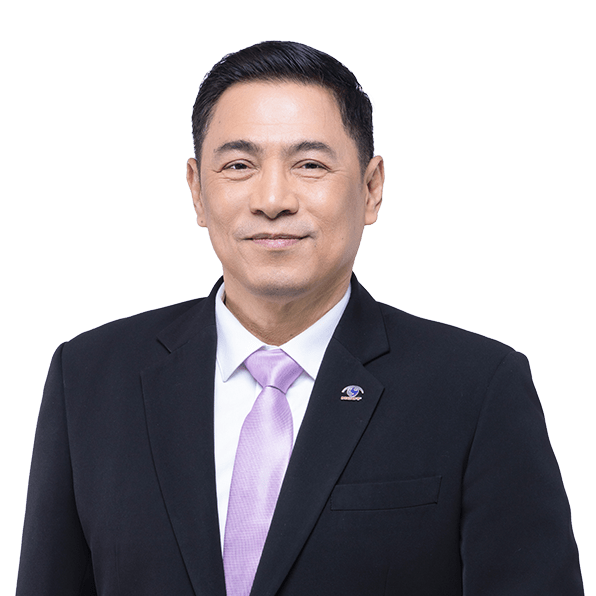 Mr. Phatiyuth Jaiswang
Senior Vice President, Office of Television and Acting Executive Vice President of Product Group
% of Shareholding: -
% of indirect Shareholding: -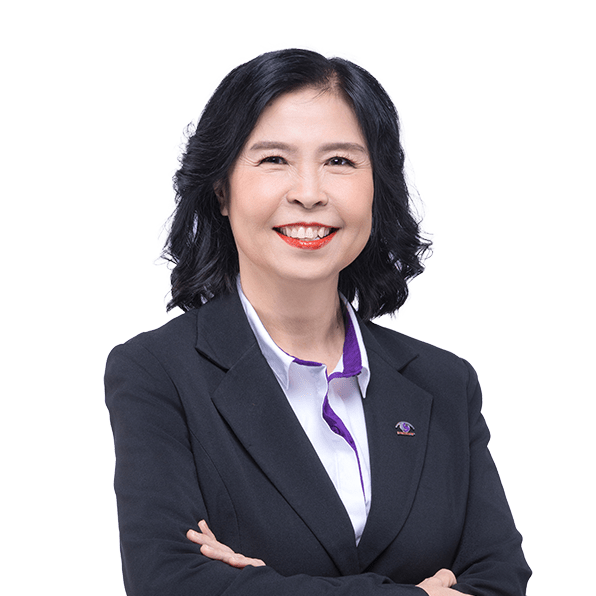 Mrs. Chothip Norasretkul
Senior Vice President, Office of Radio
% of Shareholding: -
% of indirect Shareholding: -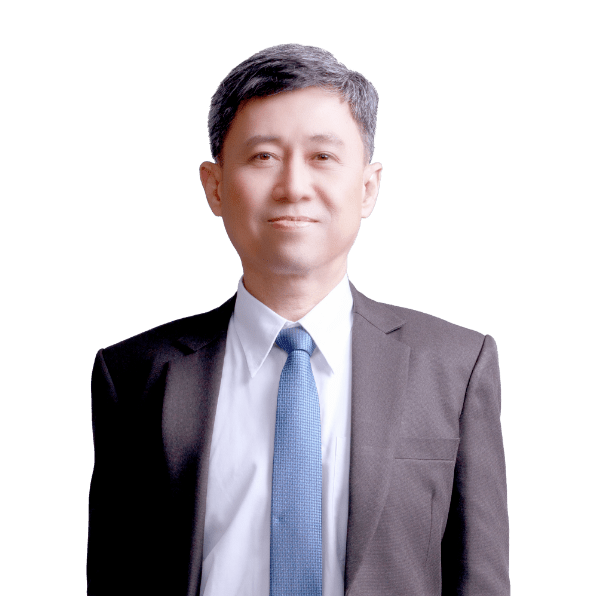 Mr. Thanin Thavonsassanavong
Senior Vice President, Office of Network Engineering
% of Shareholding: 0.00012%
% of indirect Shareholding: -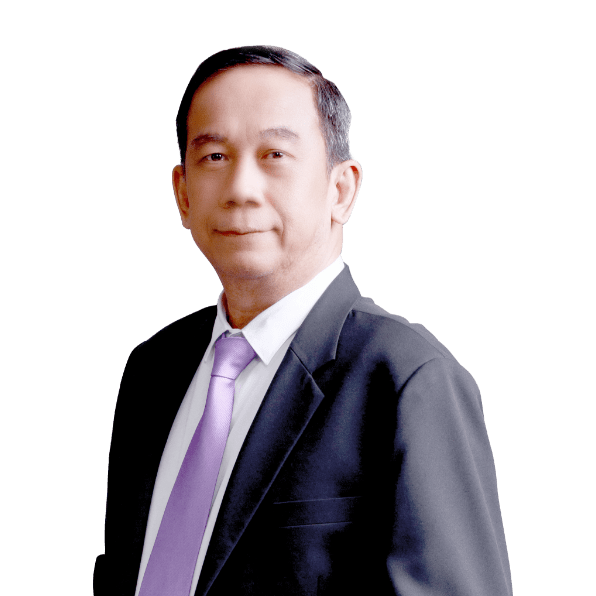 Mr. Noppadol Korniti
Senior Vice President, Thai News Agency
% of Shareholding: 0.00001%
% of indirect Shareholding: -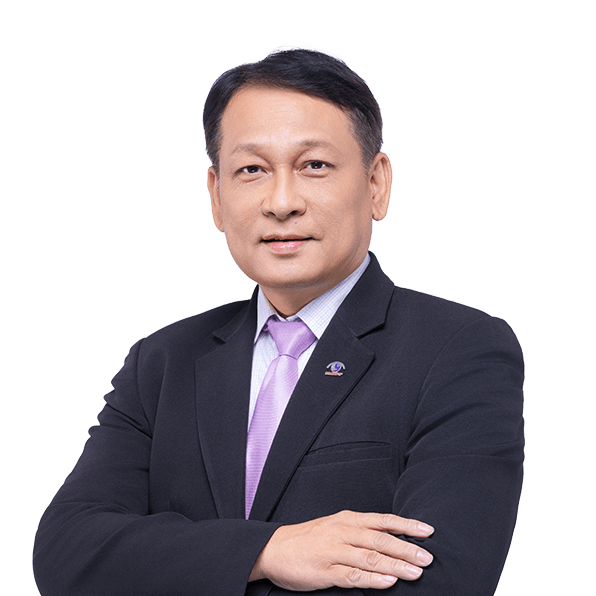 Mr. Khajohnsak Jaturapattaranon
Senior Vice President, Office of Internal Audit
% of Shareholding: -
% of indirect Shareholding: -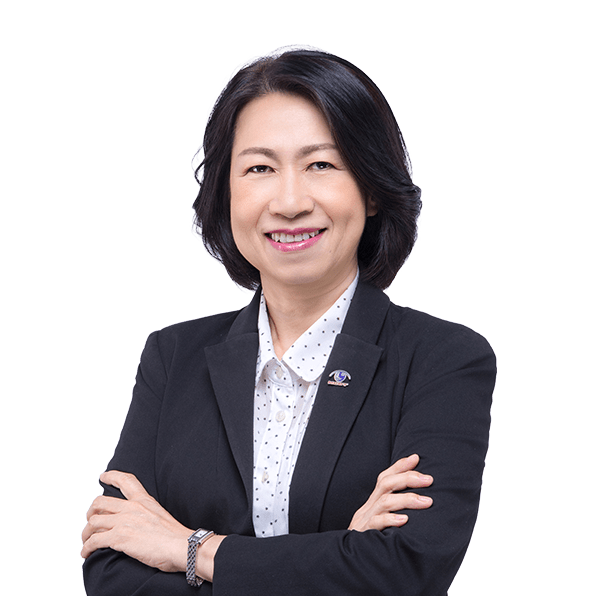 Ms. Krisana Ubolpheng
Senior Vice President, Office of Accounting and Finance and Acting Senior Vice President, Office of President
% of Shareholding: -
% of indirect Shareholding: -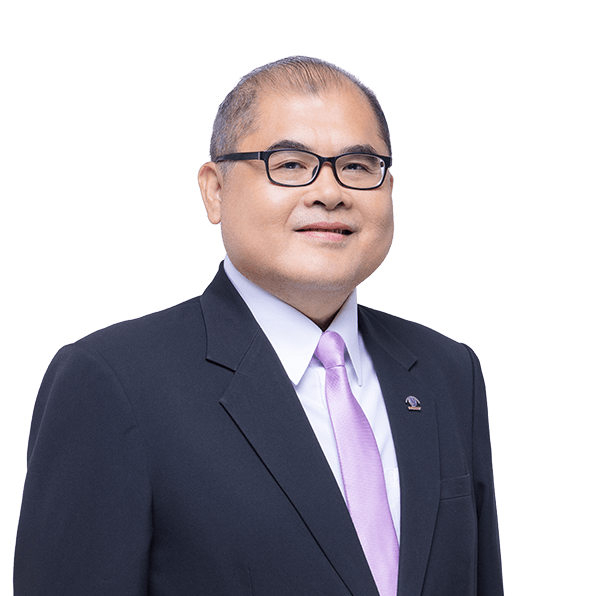 Mr. Kittipong Khantiratana
Senior Vice President, Office of Human Resources
% of Shareholding: 0.00001%
% of indirect Shareholding: -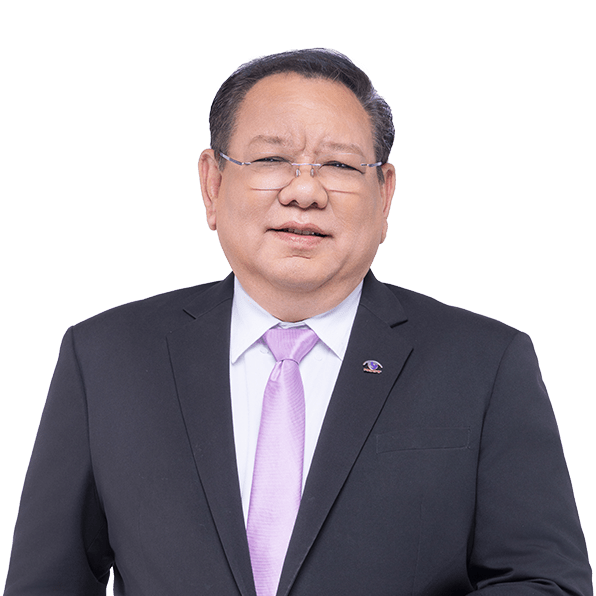 Mr. Phairach Santhawe
Senior Vice President, Office of Information Technology
% of Shareholding: -
% of indirect Shareholding: -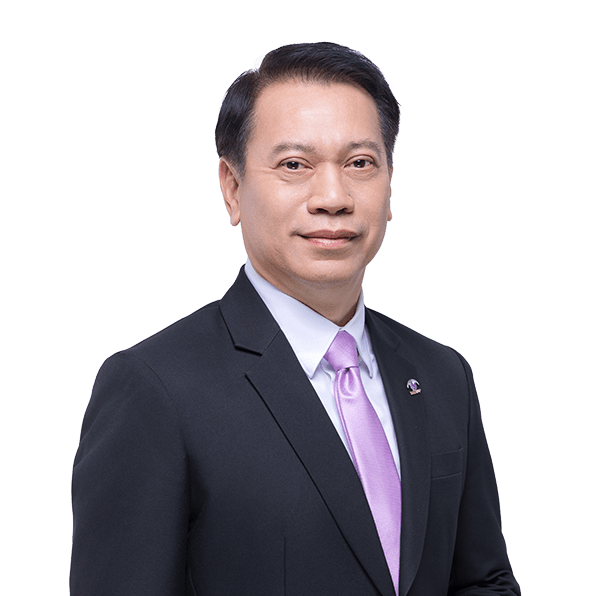 Mr. Suwit Supmahaudom
Senior Vice President, Office of Asset Management
% of Shareholding: 0.0007%
% of indirect Shareholding: -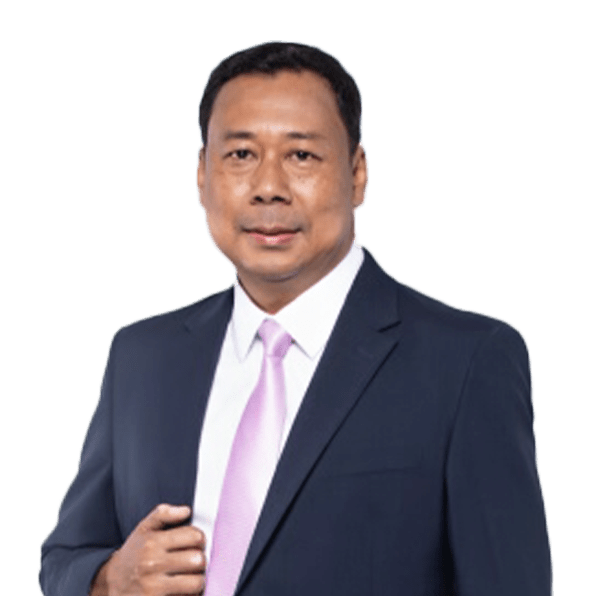 Mr.Nimit Sukprasert
Senior Vice President, Office of business development

Senior Vice President, Office of Corporate Strategy

Senior Vice President, Office of Legal Affairs and Governance

Senior Vice President, Office of Sales